Frequently Asked Questions
Learn more about Philadelphia's clean, safe, affordable drinking water below.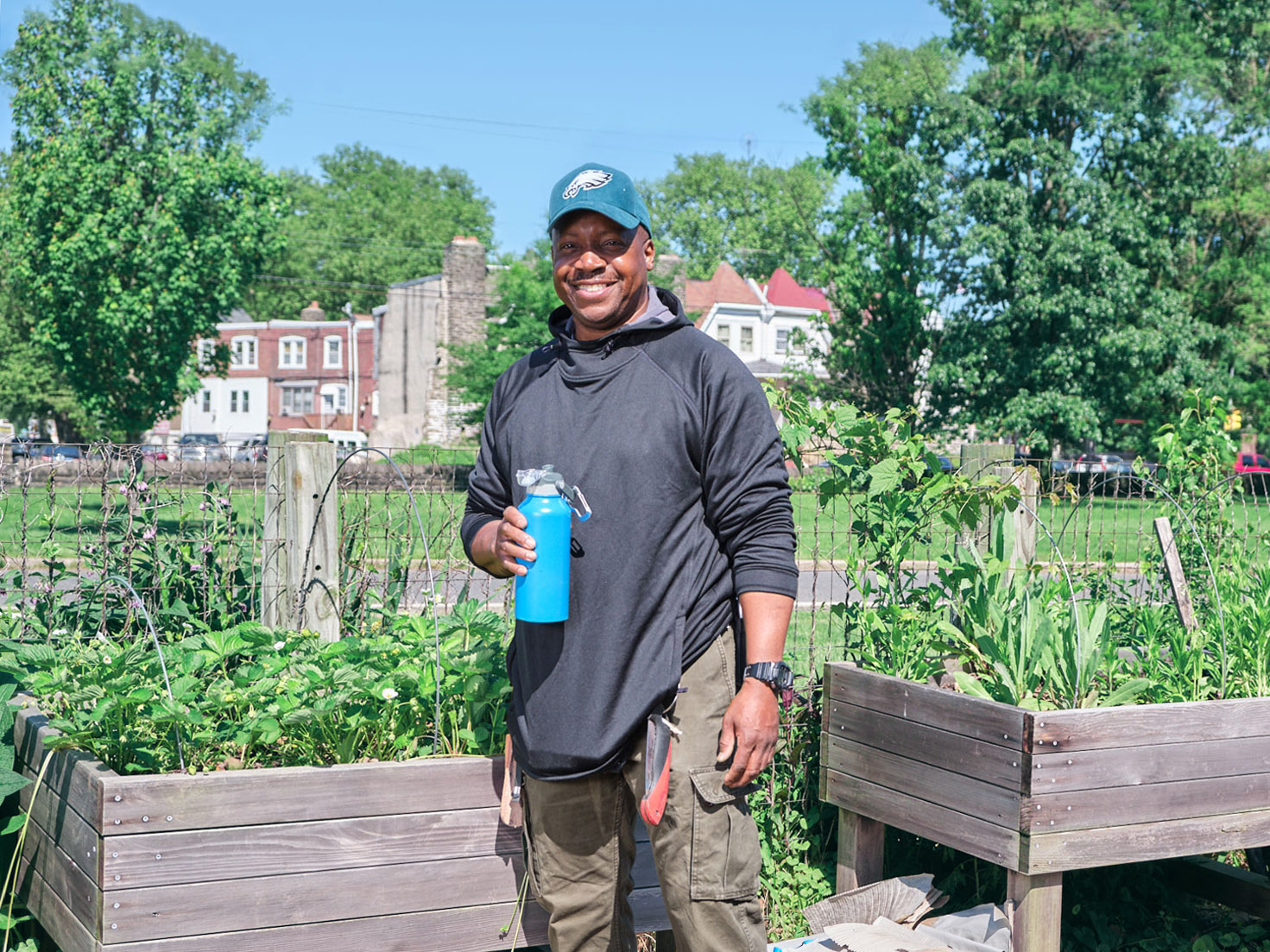 Philly tap water is safe to drink!
Top Tap Tips
How to have the best Philly tap water experience
1. Check your tap
If you have any reason to believe that your pipes are old or contain lead, check them or get them checked. (If it is silver/dark colored and not magnetic, it may be lead).
2. Run your tap
If no one has used the tap for six hours or more, run the COLD water for two and a half minutes before drinking the water or mixing with baby formula, to ensure that you get the freshest water possible, direct from the water main (not what's been sitting in your pipes). Since tap water in Philadelphia costs less than a penny per gallon, this extra water use will only raise your bill by a couple dollars per month, still much less expensive than buying bottled water!
3. Recycle your tap
No need to let this running water go to waste! You can use it to water your yard/garden/houseplants, for cleaning, or even flushing toilets! Grab a bucket and collect!
4. Chill Out (your tap water)
Many people prefer the taste of colder water. Fill a pitcher and put it in the refrigerator to remove any undesired tastes and maximize the refreshment!
5. Filter your tap
While not needed for safety in Philadelphia, drinking water filters can reduce any unwanted flavors. If you don't like the flavor of the water straight out of your tap, you can try using a filter pitcher, getting one that attaches to the faucet, or even installing one in your counter top or refrigerator's water dispenser. Be sure to change the filter cartridge often, as recommended, to make sure it keeps working properly.
6. BYOT – Bring Your Own Tap (Water)
However you like to Drink Philly Tap at home, grab a reusable bottle or travel cup and take it with you! Find one in a color or pattern that showcases your personality – or decorate your own! If you like your tap extra cold, look for an insulated one to keep your H2O-to-go nice and frosty!
7. Tap into Free Refills
Philly is full of water fountains, bottle fillers, and courtesy water dispensers in parks, public buildings, and businesses, ready and waiting for you to help yourself to as much free Tap as you want. If there's no obvious source of free water where you are, just ask – most likely someone will point you to a faucet or offer to fill your bottle/cup for you if it's in a staff-only area. Check out the map of places to find drinking water in Philly by PHLASK .