Ambassadors
In 2021, members of the Drink Philly Tap team completed the Ambassador Program Guidebook. The guidebook consists of best practices for ambassadors, ambassador program managers, and research findings.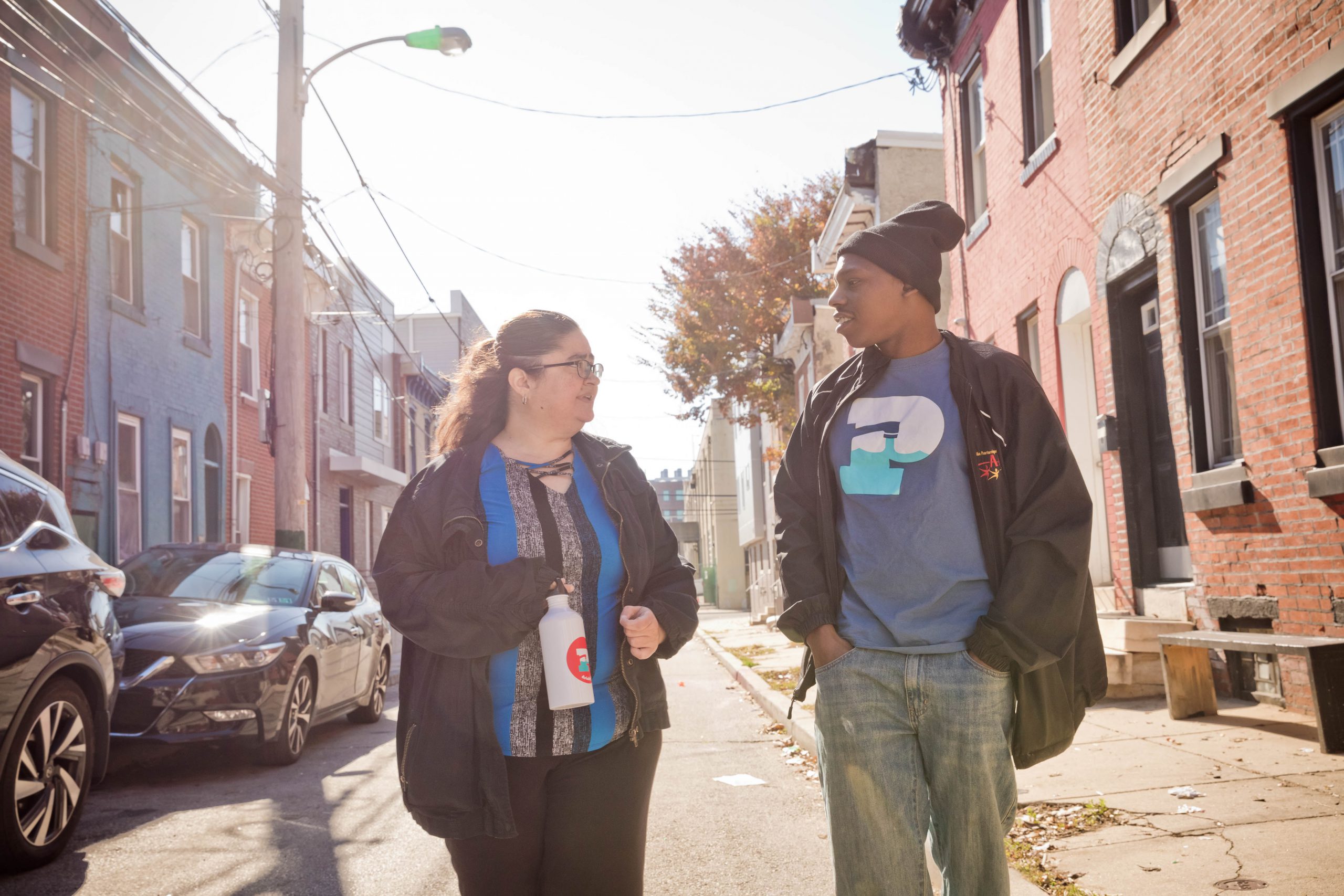 Suggestions for other organizations, groups, and partnerships on how to create successful ambassador programs for their initiatives
Guidance and real-world suggestions from previous Drink Philly Tap ambassadors on how to be a successful program ambassador
We are grateful to all of the ambassadors, program leaders, community members, funders, Drink Philly Tap team members and partners that contributed to this report.