About Us
Drink Philly Tap empowers our fellow Philadelphians with information and knowledge to choose drinking tap water over bottled water.
Our future is a city where residents have pride in their water and understand the environmental, financial, and physical benefits of drinking Philly tap.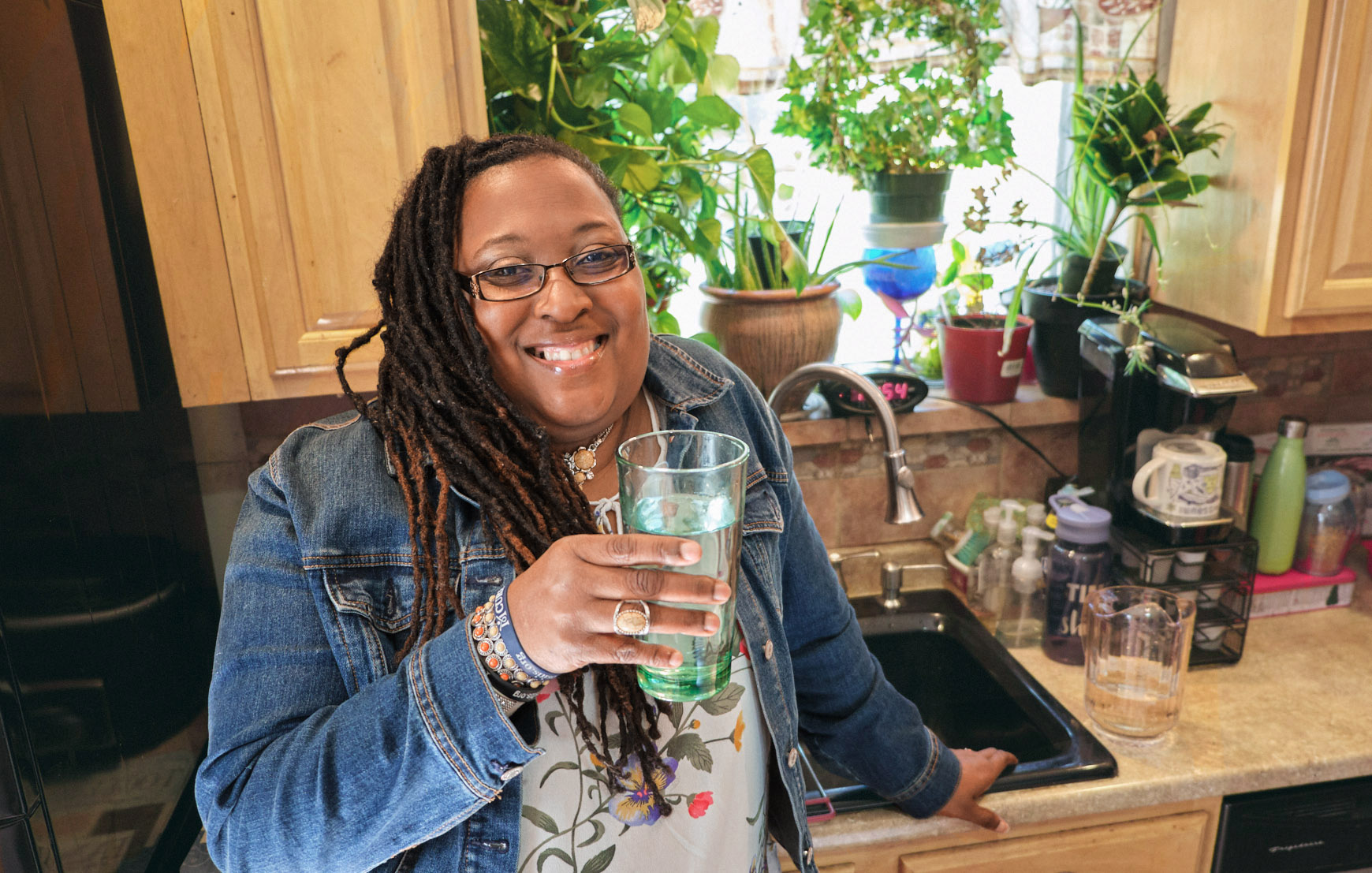 History
For the past four years, ImpactED at the University of Pennsylvania and the Philadelphia Water Department have partnered to survey Philadelphians about our water. Every resident of Philadelphia has been invited to take the surveys each year. Over the last four years, more than twelve thousand Philadelphians have participated in this research and shared their opinions about the Water Department and our water in general.
The study has consistently found that 40% of city residents drink bottled water at home, instead of tap. In an effort to promote Philadelphia's safe drinking water, the Drink Philly Tap campaign formed to empower residents of Philadelphia with information and knowledge to choose drinking tap water over bottled water.
2019 Ambassador Team
Melinda Martinez
Janeen Vaughn
Luz Crespo
Victoria Lomax
Jewel Harris
Adam Henderson
Cindy Williams-Frank
Mark Harrell
Helen Arabskyj
Kayla Murray-Brown
Monika Davis
Michael Wilcox
Stephen Drain
Sharon Moore Pollard
Leon Sanford
Janice Bevels
Althea Fogle
Kenneth McDuffie
Partners
The Drink Philly Tap partnership is comprised of passionate organizations and experts who are committed to promoting tap water in Philadelphia.
Click on our logos below to learn more about our founding partners.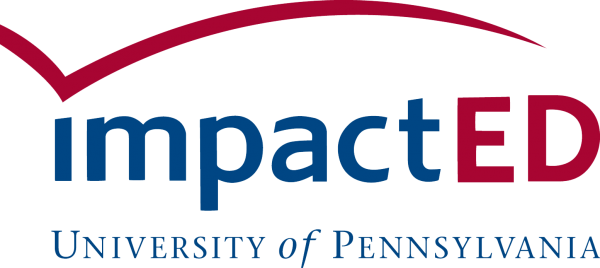 ImpactED at the University of Pennsylvania. The mission of ImpactED is to empower leaders with critical skills and data to accelerate social change. The collective vision is to bring positive change to the water consumption landscape in Philadelphia.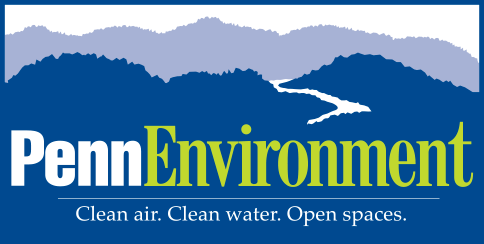 PennEnvironment Research and Policy Center is a 501(c)(3) organization dedicated to protecting Pennsylvania's air, water and open spaces. To ensure a heritage of clean air, water, and land, PennEnvironment investigates the array of environmental problems facing Pennsylvania and the planet, crafts solutions, educates the public and decision-makers, and fosters civic engagement.

The mission of The Water Center at Penn is to support the resiliency, sustainability and equity of urban water systems through guidance, assistance and by directing applied collaborative research.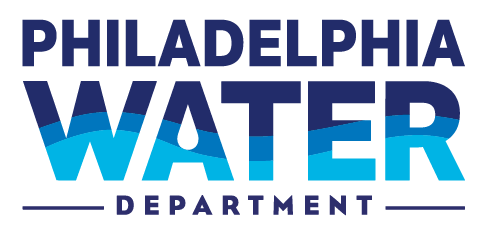 The Philadelphia Water Department (PWD) supports public health by planning for, operating, and maintaining the infrastructure and organization necessary to reliably provide an uninterrupted supply of high-quality drinking water for its customers, meeting household, commercial and firefighting needs, and to sustain and enhance the region's watersheds and quality of life by treating wastewater to high standards, and effectively managing stormwater.
Supporters
The following organizations, companies and professional organizations have signed on to support Drink Philly Tap:
Funding
Drink Philly Tap is funded by a grant from the William Penn Foundation and in-kind donations from the Philadelphia Water Department. The William Penn Foundation is supporting Drink Philly Tap because of their commitment to protecting the local environment and waterways, and reducing stormwater pollution caused by single-use plastic water bottles.